3/19 Supporting Lily & Madeleine at Lost Lake Lounge
TUESDAY MARCH 19TH, 2019
Lost Lake Lounge
3602 E Colfax Ave. Denver, CO
Doors: 7PM // Show: 8PM
16+ // $15+
Revive the old, behold the new. Year End Lists, New Year's Promises.
2018 was indeed a good year. Truth be told, I didn't always see those good aspects, but I am grateful for all the opportunities that were bestowed upon me. It was strange at times, exposing as much of my insides as I did in my works, but I would do it again. The support and reception I received from others who were willing to peer inside with me was humbling and humanizing. Whelp, it's a brand new year and if you're looking for some resolutions the only thing I can say with absolute certainty is that I will be releasing as many self-produced songs as I possibly can; keep your ears open around mid February for the first release. That's all I'll say about that for now.
I know we've already said adieu to 2018 for good, but here's one more for nostalgias sake. Take a look at the journey of Flesh and Bone (& Everything Within) Side A/B through the year. Cheers!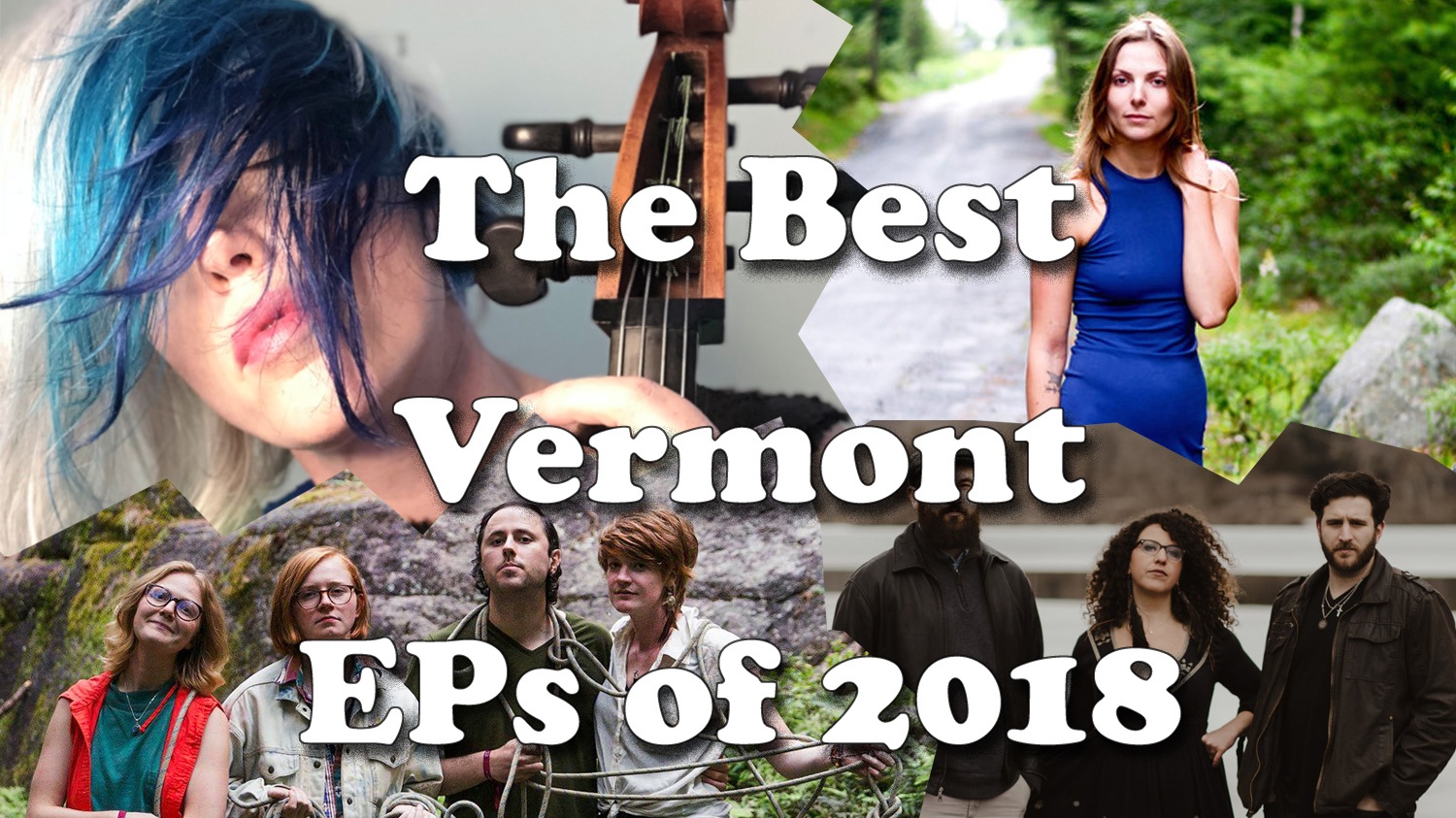 Flesh and Bone (& Everything Within) Side A garnered the number two spot on County Track's Best of Vermont EPs List.
That time when bloggers wrote that my song "Tell Me" was akin to an apple.
I made it onto this forty-something track Best Of list twice! The thirteenth spot went to "Everyday Sun" a song I collaborated with The Aztext on and in the number three spot is "Happy" off of Flesh and Bone (& Everything Within) Side A.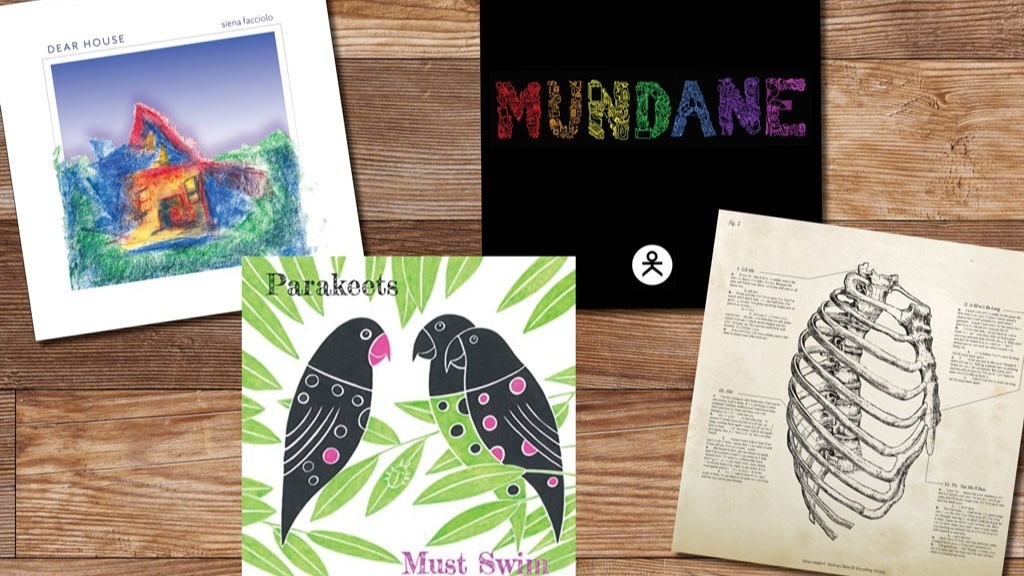 Seven Days' Jordan Adams highlights the works of Vermont expats. Featured is a lovely synopsis of Flesh and Bone (& Everything Within) Side B and some ruminations on the themes, both musically and lyrically, of the two part project.
Pause. Honorable Mention. Resume Play.
For the last two months I was living like a glorified hobo, as many of my millennial contemporaries do from time to time, to experience what life is like untethered to the tight knit fabric of society. In other words, I briefly abandoned my normative adult routine to save money before embarking on an impending Midwest move. So my boyfriend, my two cats and I moved in with my mom and her two dogs to spend our final weeks in Vermont amongst friends and family. I often found myself knee deep in dirt or with a book in my hands, picking up odd jobs when my pockets shrunk and performing songs both bitter and sweet for the past and for the future. It was certainly a short lived life full of privilege and devoid of responsibility; restorative, relaxing and relatively dull.
Fast forward two months and here I am, sandwiched between the cushions of my Craigslisted couch, blogging about metaphorically pushing the pause button on my life. So I guess it's time to resume play and get back to work. I don't have any current news to report in regards to Xenia Dunford the product, so here's a nice mention from my much loved, recently renounced hometown newspaper, Seven Days. "It's Not Too Late", off of Flesh and Bone (& Everything Within) Side A, was named Best Breakup song… unofficially.